SAMPLE SALE
GOING ON NOW!!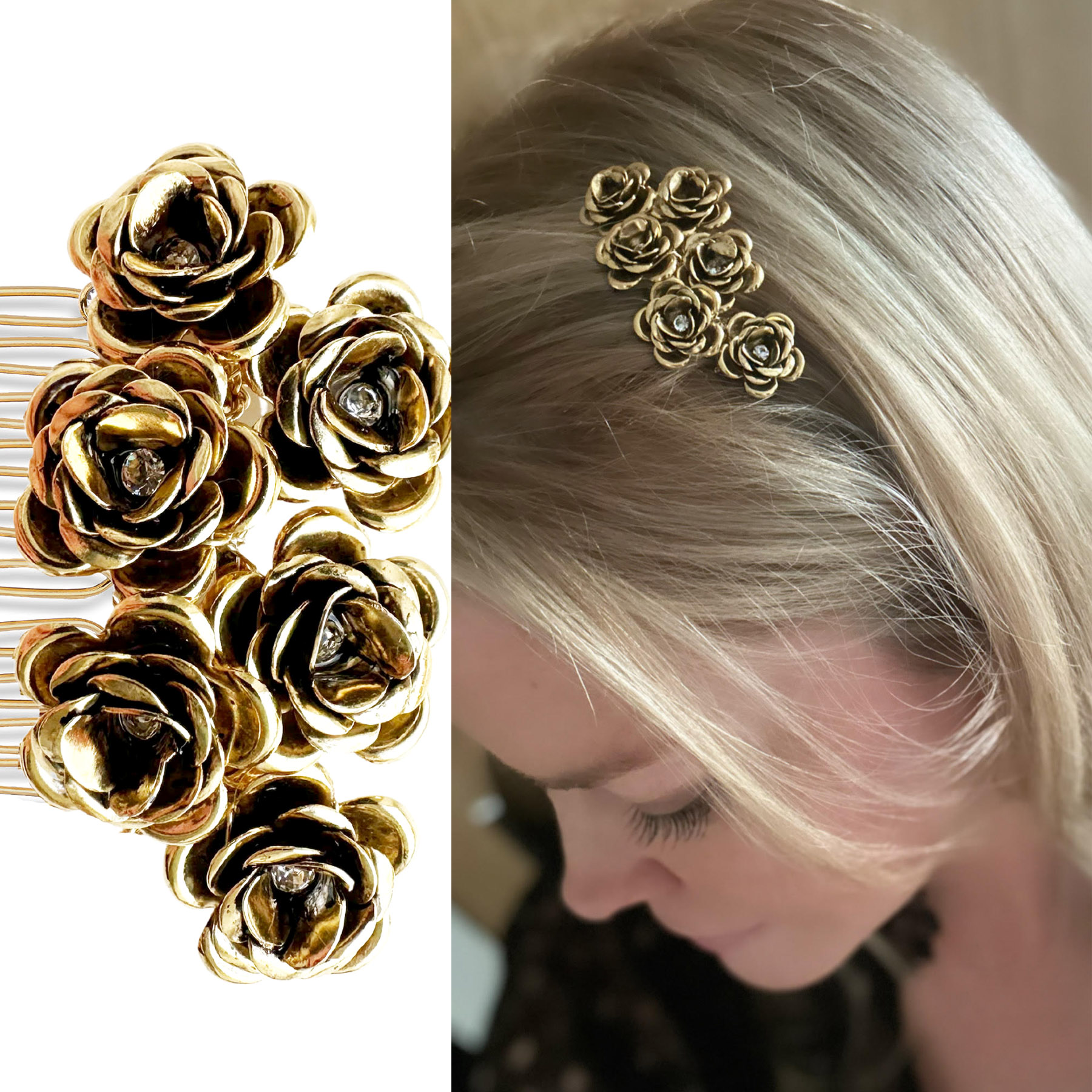 on all U.S. orders over $75.
Use code "FREESHIP" at checkout.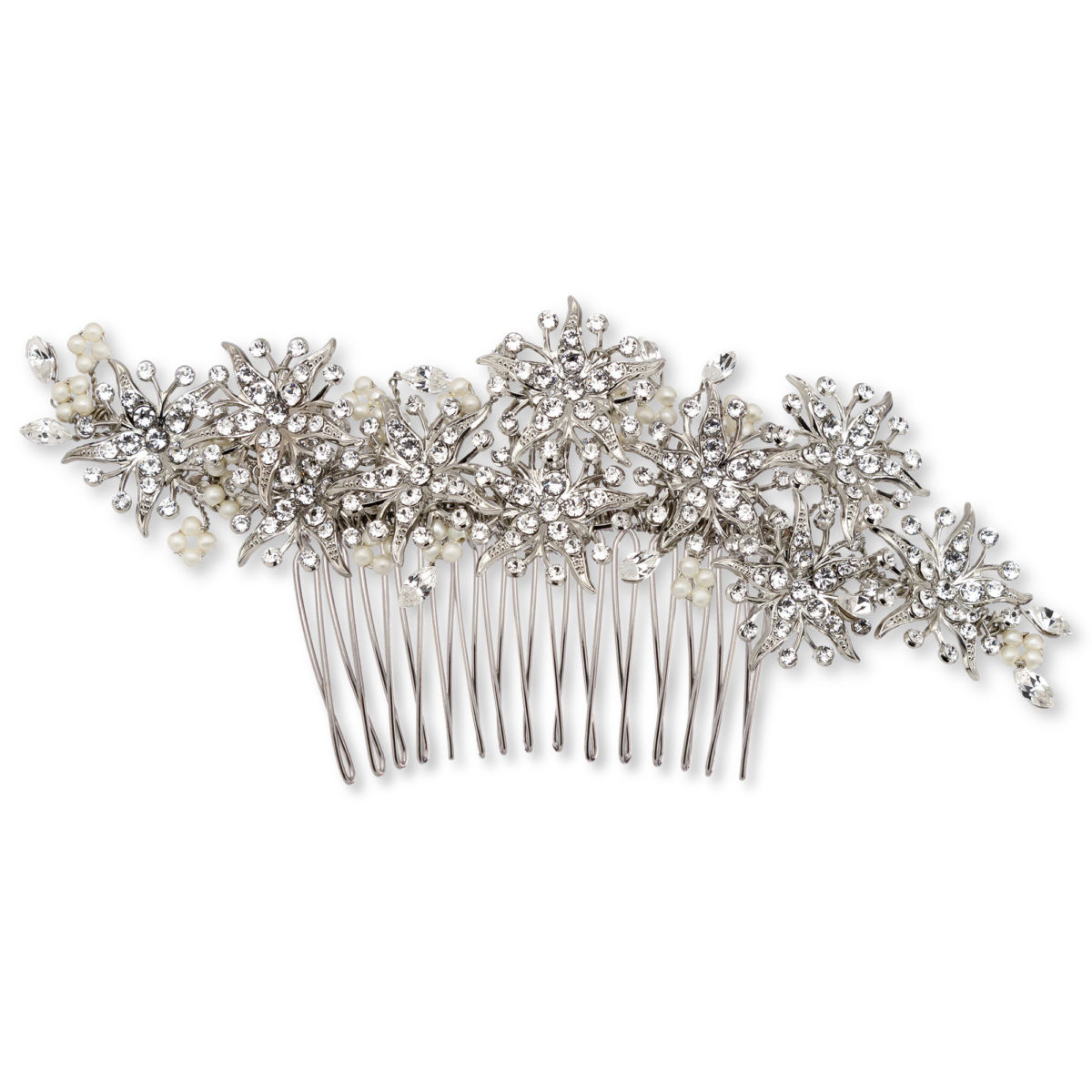 Dress up your wedding dress on the most important day to shine your brightest. Ellen Hunter bridal combs are not only versatile, but can be cherished as a timeless heirloom piece to treasure for generations to come.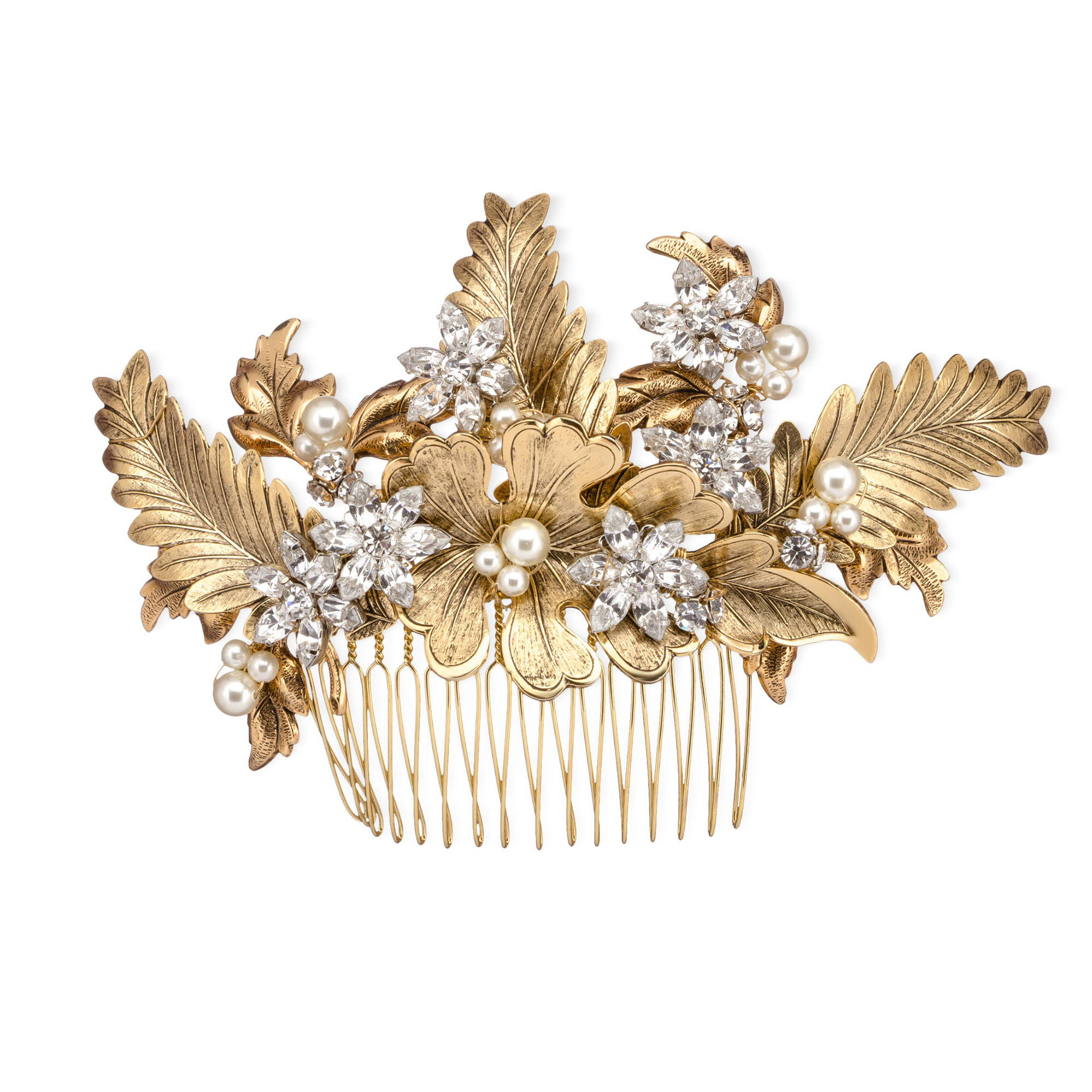 Ellen Hunter combs are the easiest way to make a statement and can be worn and styled in multiple ways.  The endless styles that can be created make them a perfect accessory to toss in your handbag and throw on whenever you want to accessorize outside the box!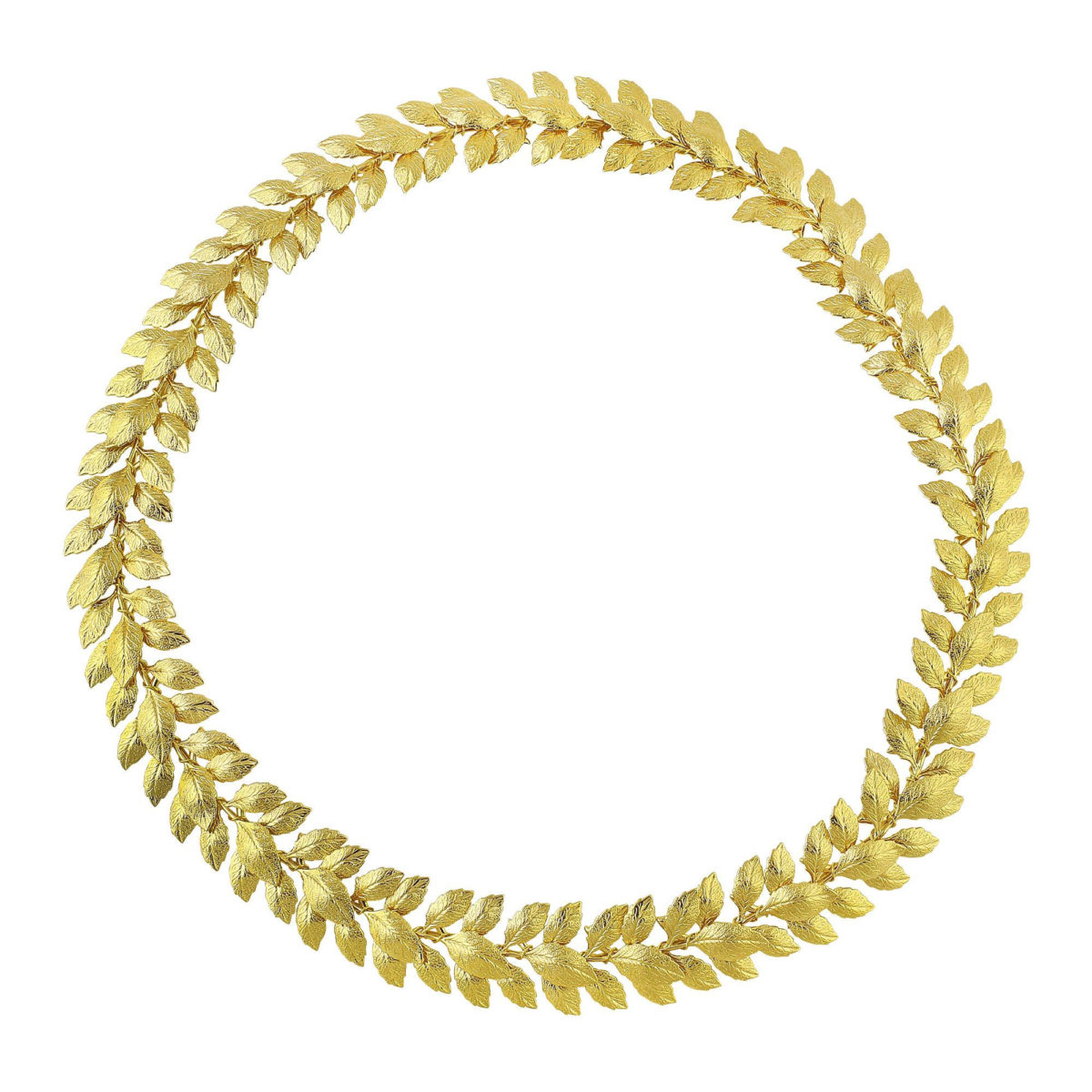 Ellen Hunter wreaths are the most unique and versatile in the hair accessory world. Wear them around the forehead for an uptown meets boho look or tilt it back for a feminine update on the headband.
Elevate your style to celebrity status with jewelry worn by famous music, movie, and television stars.